Internships
Applications are now closed!
United Utilities provides water and sewage services to seven million people across the North West of England. It's a big job and a lot of work goes on behind the scenes to keep things running smoothly for our customers.
From operating our pipes and improving water quality, to embracing new technologies and safeguarding the local environment – whether you're in our head office or out on site, there's always plenty going on. Our internship programmes will give you the opportunity to learn first-hand how we make this happen.
Please register your interest by clicking the link below and we'll let you know when our internship roles become available.
With an internship with us, you will receive a fantastic range of benefits.
How does all of this sound?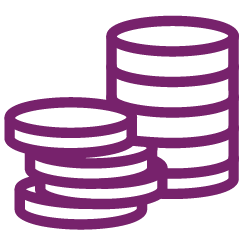 £20,000 per annum.
(If you are on an 8 week, 3 month or 12 month internship programme, this rate will be pro-rated)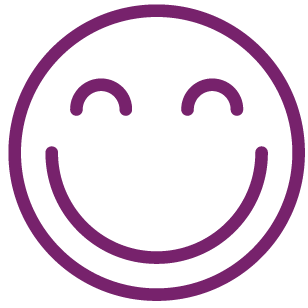 Holiday entitlement is 26 days per leave
(This entitlement will be pro-rated to reflect the duration of the programme you are on.)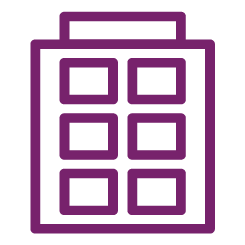 From innovative science labs, award winning contact centres, to an onsite gym, our head office has it all.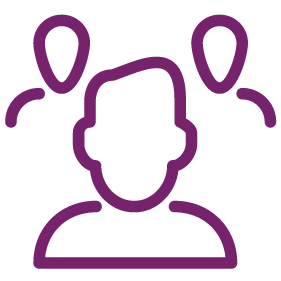 We make sure you are well looked after with dedicated training and ongoing support from your line manager.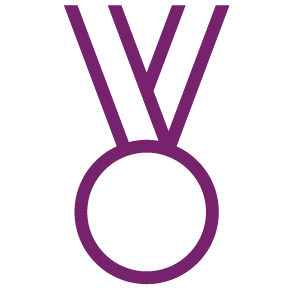 Access to our award winning pensions scheme
AND MUCH MORE!