As an intern with us, you will receive a fantastic range of benefits.
How does all of this sound?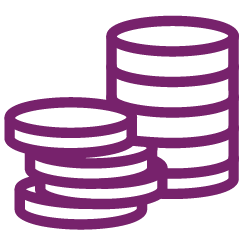 £21,030 per annum.
(If you are on an 8 week, 3 month or 12 month internship programme, this rate will be pro-rated)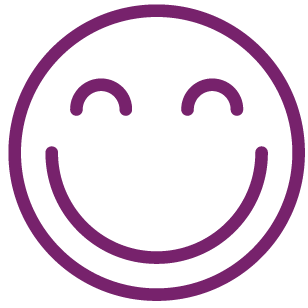 Holiday entitlement is 26 days per leave
(This entitlement will be pro-rated to reflect the duration of the programme you are on.)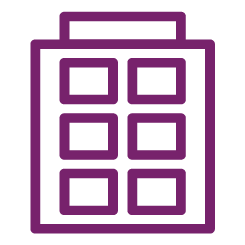 From innovative science labs, award winning contact centres, to an onsite gym, our head office has it all.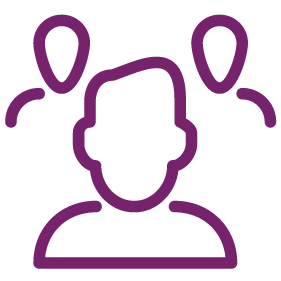 We make sure you are well looked after with dedicated training and ongoing support from your line manager.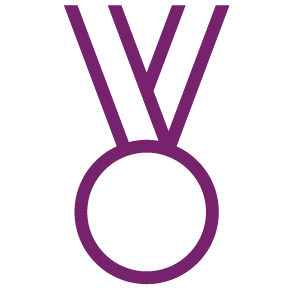 Access to our award-winning pensions scheme
AND MUCH MORE!
FAQs
Read answers to commonly asked questions.
Why work for us?
There are tonnes of great reasons to join us.
Diversity and inclusion
Find out more about diversity and inclusion across United Utilities
Hear from our interns
Meet Carly
Hear why Carly chose our capital delivery internship and how she has been given the opportunity to work on some significant projects.
Meet Zainab
Zainab is enjoying learning from her colleagues and working across different departments on a variety of projects. She is developing new skills and says she is proud to work for a company that shares her own values. Find out more about her experience as an intern.
Meet Marianna
Marianna's favourite thing about her internship is the company culture. She says its great how everyone is welcoming and supportive, and she feels United Utilities has fostered an environment where employees can bring their whole self to work. Find out more about her experience and how she has benefited from her internship.