Graduates
We work hard to create a real community feel for our graduates so you can learn from each other, socialise and take on challenges together. And there's support from senior level managers to help you achieve your potential.
You'll play a crucial role in helping life flow smoothly for our seven million customers across the North West. It's a big job with a lot of work going on so whether you're based in our head office or out on site, there'll always be variety in your work.
We're currently looking for graduates to join us as a Junior Project Manager. Click the button below to find out more.
Heard enough? Click the button below to see our full list of vacancies.
As a graduate, you will receive a fantastic range of benefits.
How does all of this sound?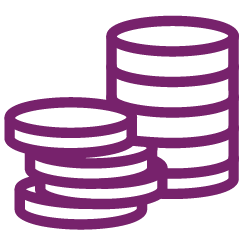 Salaries start from £29,500 + £2000 welcome bonus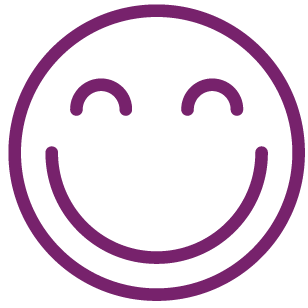 26 days leave excluding bank holidays.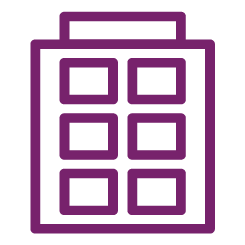 State of the art training facilities.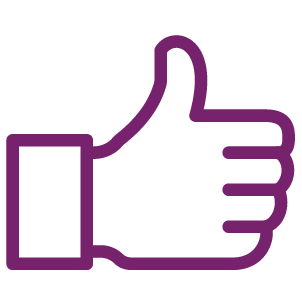 Ofsted rated United Utilities as a GOOD training provider.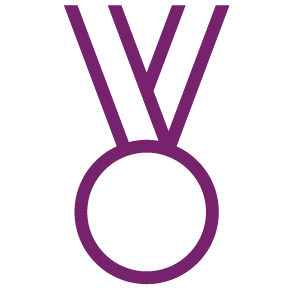 Award winning pension scheme.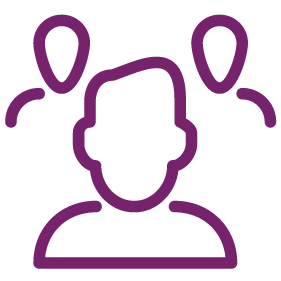 Dedicated mentors and managers who will support you every step of the way.
+Plus
Fantastic heathcare system helping with things like the everyday costs of trips to the dentist or optician
+Plus
Eligibility to join our employee share plan, enabling you to become a shareholder in the Company
AND MUCH MORE!
Across our graduate programme you will receive excellent training that will develop your career. All of our graduate programmes have been tailor made to provide you with the business knowledge and technical training you require to become a future leader of our business. As a graduate you'll be joining a community of likeminded people here at United Utilities with excellent benefits and access to a real diverse mix of employee networks.

Graduate programmes
Dive in and see what opportunities we have in a town or city near you. Starts your career here!
Application process
There's a couple of stage to go through, but don't worry, we're sure you'll ace it!
We're looking forward to seeing you around...
From customer service to scientist to water network technician, here's a glimpse into life at United Utilities.
United Utilities is a workplace for everyone
Diversity and Inclusion is at the heart of everything we do here at United Utilities, and that's why we're on the lookout for the best talent, no matter who you are, to join our graduate scheme.